LDC
LEADERSHIP DEVELOPMENT COURSE
Develop your potential and the ability to stimulate the growth of those you lead
Six intensive weeks of input and class discussion with a variety of teaching styles to help you learn and assimilate the teaching.
The LDC is an interactive learning experience, with a focus on mentoring and leading people, giving adequate time to process together and on your own. Our key value of shared leadership is modeled throughout the course, together with other types of mentoring and practical application in small groups.
Our aim is for you to discover how God has formed you as a leader and how he wants to develop you in the future. This understanding will give you the keys you need to develop and mentor others. 
If you don't have five years' leadership experience, why not opt for a b2b for emerging leaders? 
Don't miss this training sabbatical!
When was the last time you were a student in a YWAM training school? Make this the year you set aside time to receive some leadership input and enjoy six inspiring weeks interacting with other leaders.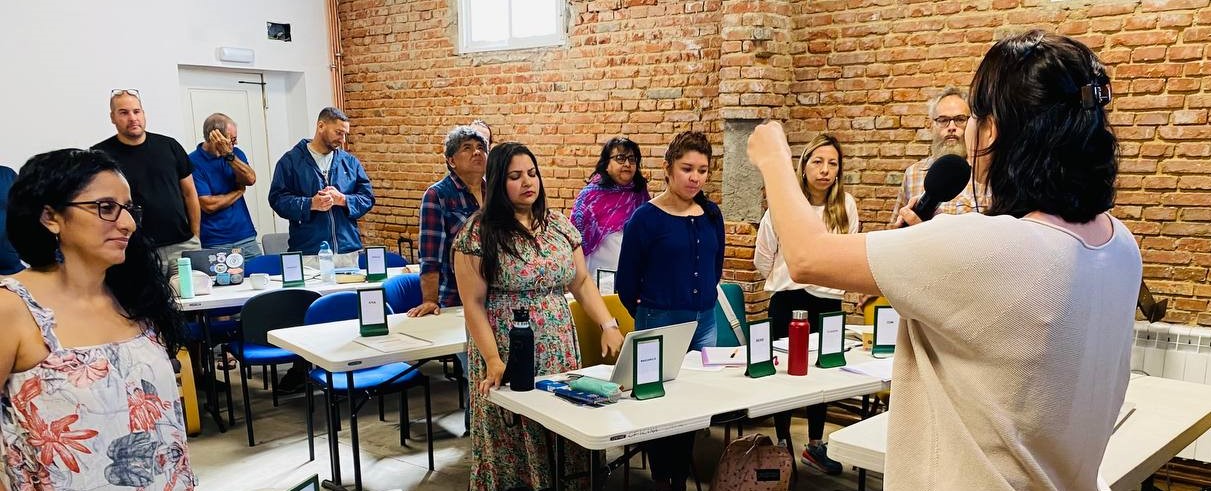 It is a unique opportunity to:
Set aside time to focus on God away from your current responsibilities
Gain greater clarity about your gifting and calling
Understand your phase of growth as a leader
Acquire specific skills in leadership and mentoring
Learn team leadership and participatory leadership as they are modeled by the staff
Is the LDC for you?
Are you moving through transitions without difficulty? Are you understanding keys to deal with plateauing in your life?  Are you clear about your future ministry? Does your leadership have an emphasis on developing people? Are you investing in potential leaders on your base or team?  Do you function with shared leadership and understand the convener model of YWAM International? Are you working on a plan to finish well?
If you answered "No" to any of these questions, then you probably qualify!
The LDC has been designed for base, national or ministry leadership team members, or people with similar experience in leadership. We are generally looking for those who have had five years of leadership experience.
The aim is to create an atmosphere where YWAM leaders can understand the ways of God in their own development to help them develop, motivate and release others in leadership.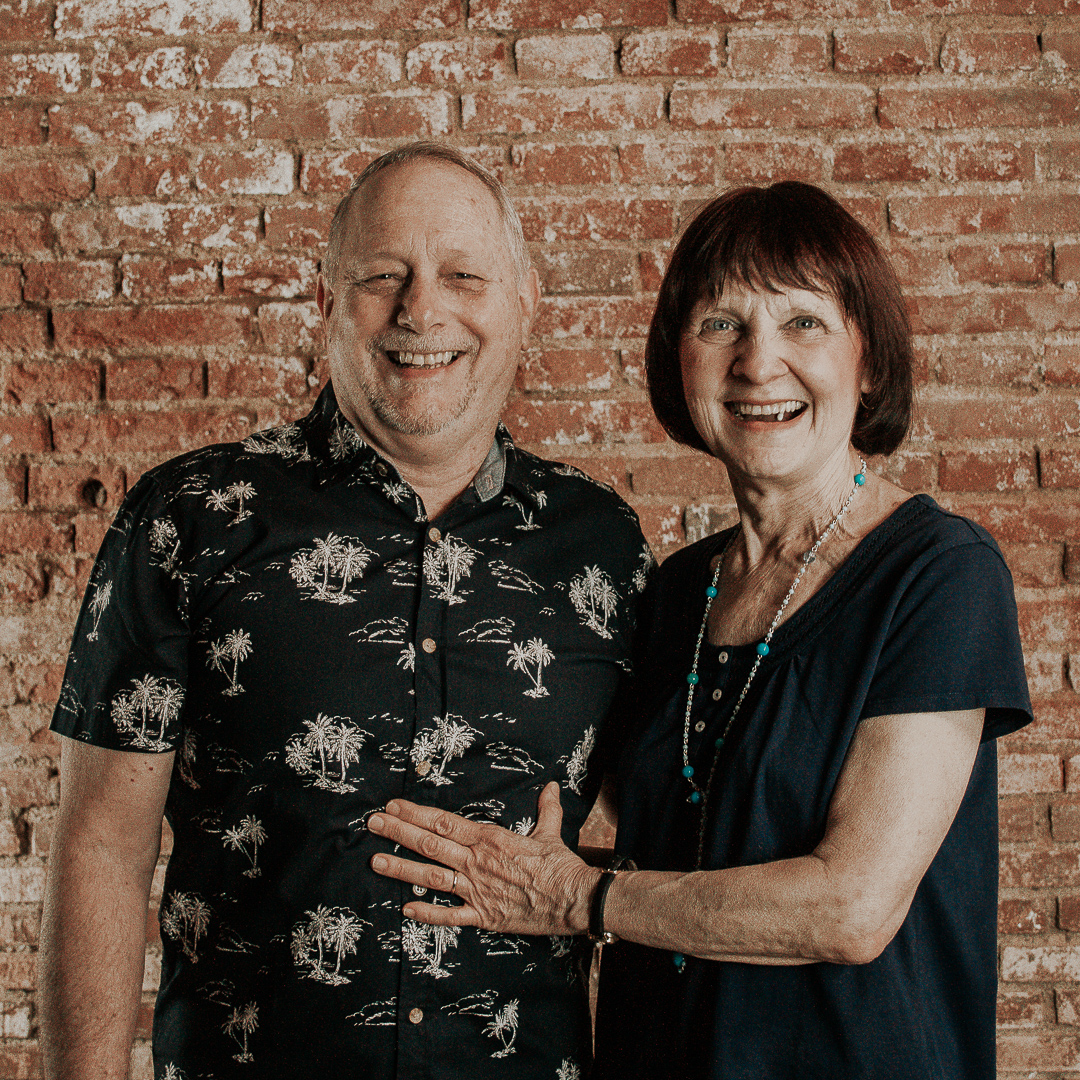 DREAM:
Developing, Reviving, Empowering, Activating and Mentoring leaders for maximum effectiveness.
Director LDC Spain & Latin America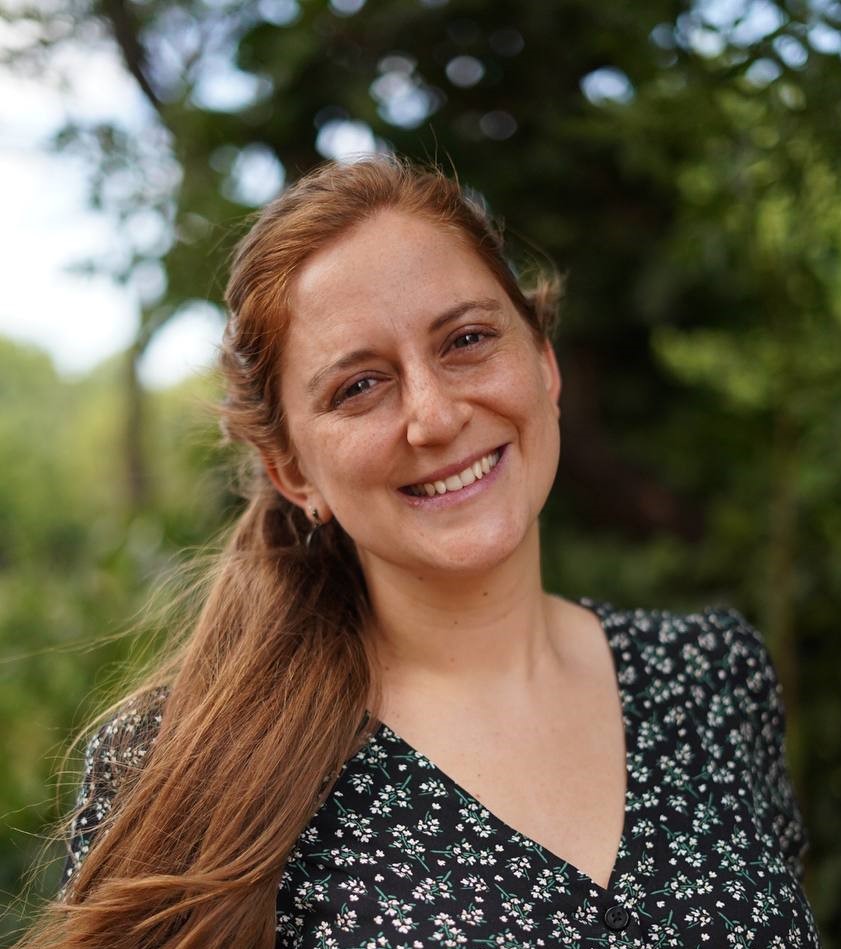 This school is key to initiate or develop a healthy leadership or ministry that looks like Jesus.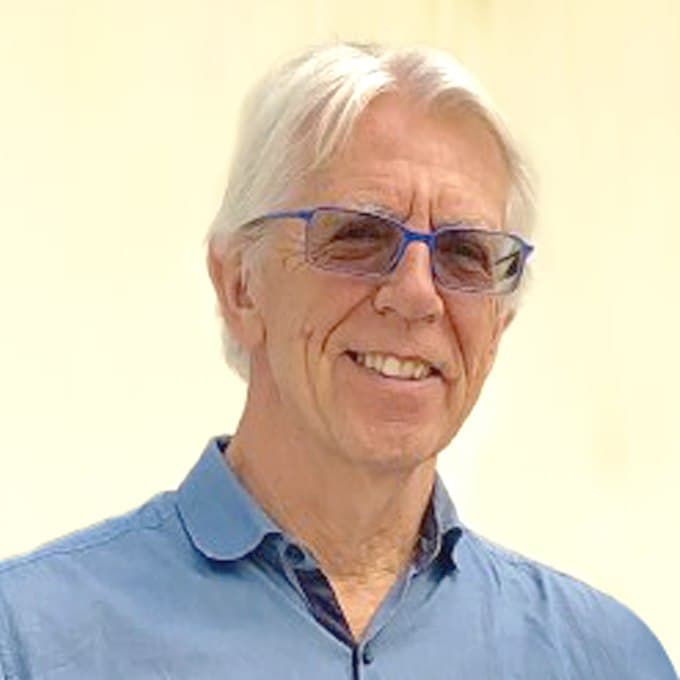 Developing leaders that live,
love and lead like Jesus.
We are so glad that you're interested in getting involved with YWAM Madrid. Here is a quick overview of the application process, whether you plan to come as a student or a volunteer.
Get in touch!
Start the application process by filling out this quick form! This will give us a good idea of what your interests are and how we can help you best in your application process. If you are still unsure about applying, this would be a good time for us to answer any questions you have.
Applying
Once we've answered your questions and you're ready to apply, we will send you the link to the online application forms.
Recent photograph
Please send a recent photo of yourself with your application form.
Registration fee
After sending your application form, please make your non-refundable registration fee payment of 50 €, either by bank transfer or PayPal (the bank details are on the application form).
If you are not a European citizen (Schengen Zone), you will need a visa. Processing the visa documents costs 50 €, so if you need a visa, please pay 100 € to cover the visa and the registration cost.
References
Please send the confidential reference form to your pastor or spiritual leader. Ask them to send it directly to us at the email address specified on the form.
Confidential medical certificate
Please send us the certificate signed and stamped by your doctor.
Copy of health insurance and passport
Please scan and email us a copy of your health insurance and any health insurance card you may have. In addition, send us a copy of the main page of your passport (the one with the data and photo), as we will need this to process your visa.
Background check to work with minors
We ask all our students and volunteers to obtain this certificate (background check) since we often organize activities with minors on our bases and during our events. If you are not resident in Spain you will need, in addition to the Spanish certificate, a certificate from your country of origin. You can apply for the free Spanish certificate online at the Spanish Ministry of Justice.
Quick call
Once we have your application and references, we will set up a quick video call with you to get to know you better and answer any questions you may have.
YWAM's LDC is a training seminar of the University of the Nations. 
Leadership Development Course (LDC) Lecture Phase CHR 305
This program grants you six credits from the University of the Nations.
Do you still have questions? Read the FAQs page for general information about YWAM Madrid or get in touch by email: [email protected].