YWAM Madrid:
Passionate about
God!
Our community is unique, multigenerational, diverse and international!
What do we do?
The photos below illustrate just some of the current areas of focus for YWAM Madrid.  
Over the past few years we have seen exponential growth of the impact of our efforts and God has been opening doors that we had not even imagined. From social work in our local neighbourhood to international outreaches; from creative events using dance, music and drama to share the gospel to working with people on the margins of society; from training young people to art classes at a local homeless shelter; from life in community to working with refugees and displaced people in Ukraine, Romania and Turkey. 
There are no limits for God!
SOME OF OUR AREAS OF FOCUS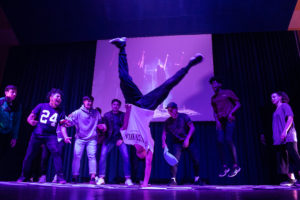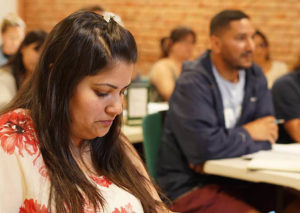 LDC: training for leaders
Madrid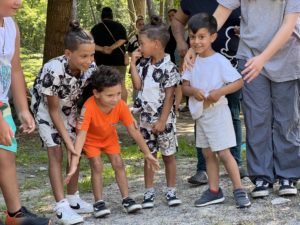 Working with children
Romania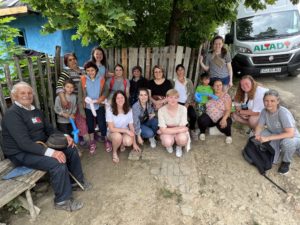 Voice for the Voiceless DTS
Romania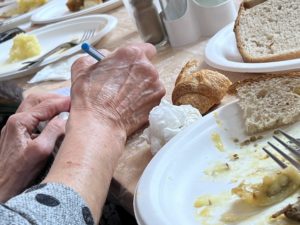 Helping the most vulnerable
Romania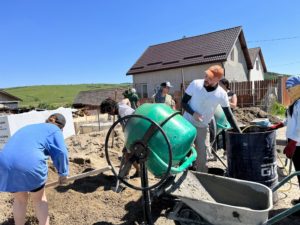 Building homes for refugees
Ukraine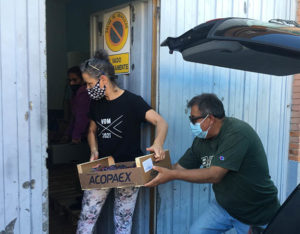 Food bank collection
Madrid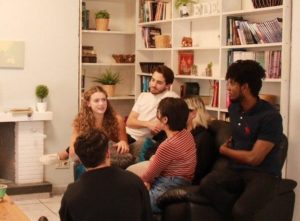 Living together in community
Madrid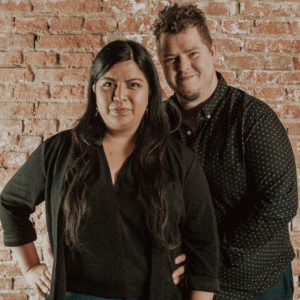 Tony & Fio
Herrera
Peru / Spain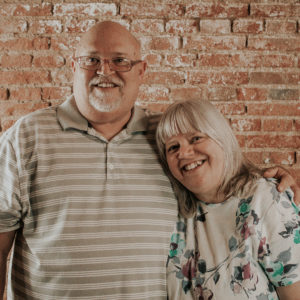 Terry &
Marilyn Day
United States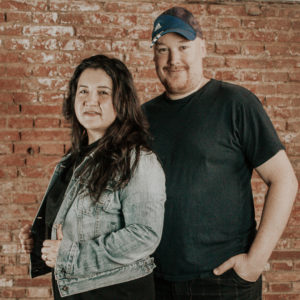 David & Angy Santandreu
Chile / Spain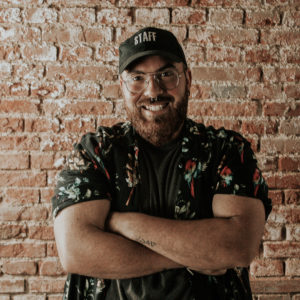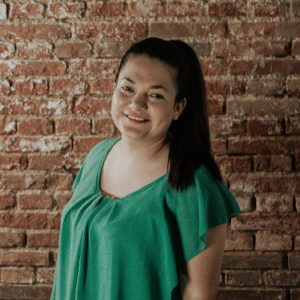 Ruth
Ferrari
Ecuador / Switzerland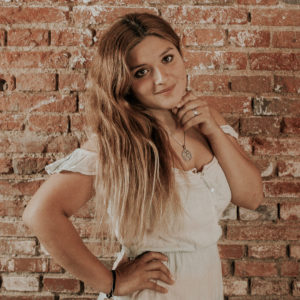 Natalí
Fernández
Argentina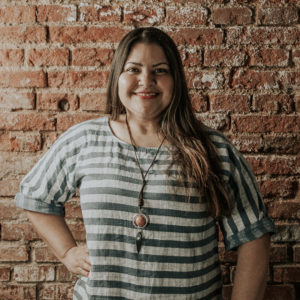 Marianela
Gotera
Venezuela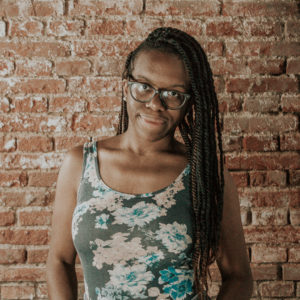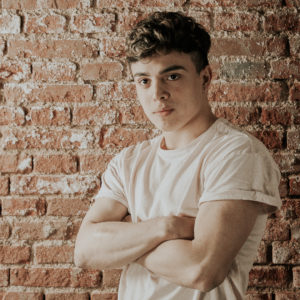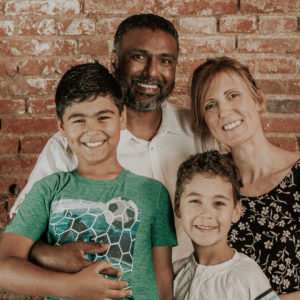 Jitu & Vanesa Dongardive
India / Spain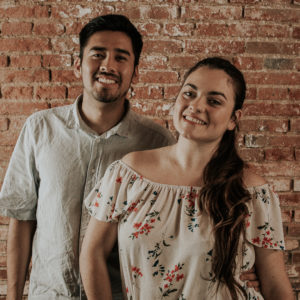 Javi & Ana
Saldaño
Chile / Spain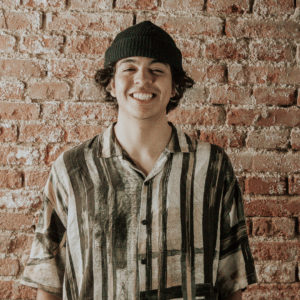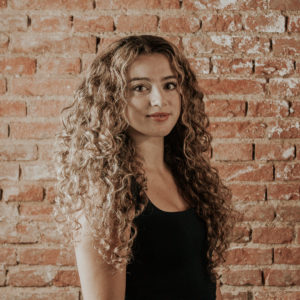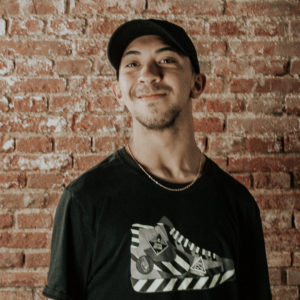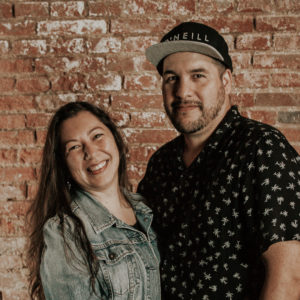 Goyo & Grace Marín
Chile / Spain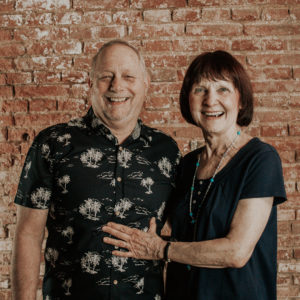 Gary & Deanna McKinney
United States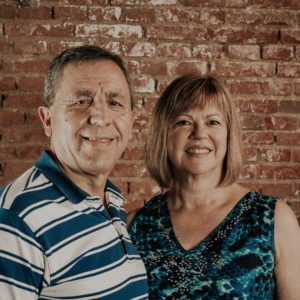 Gabriel & Patricia Jiménez
Spain / New Zealand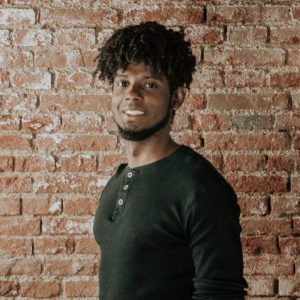 Centti
Caicedo
Colombia / Spain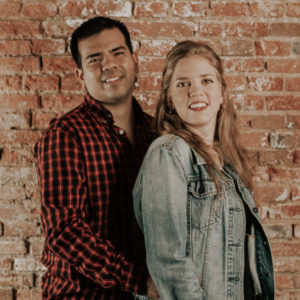 JeanPi & Cris
Faustor
Peru / United States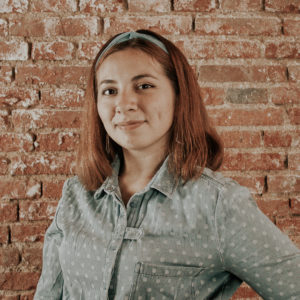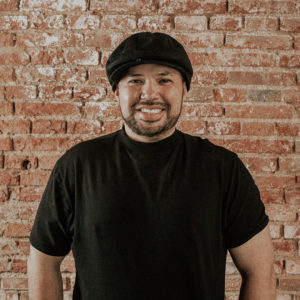 Carlos
Salazar
Colombia / Spain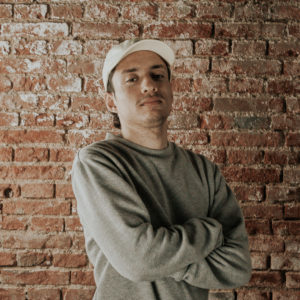 Brandon
Solorzano
Venezuela / Spain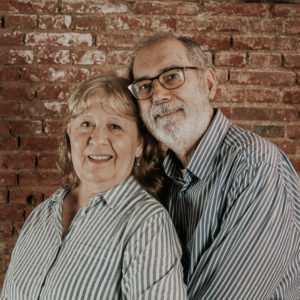 Antonio &
Linda Pérez
Canada / Spain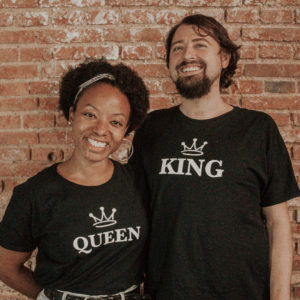 Andrew & Maiya Kuettner
United States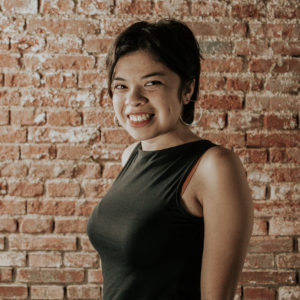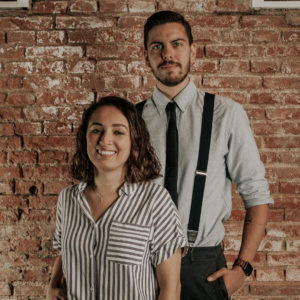 Alejandra &
Ben Wussow
Costa Rica / Germany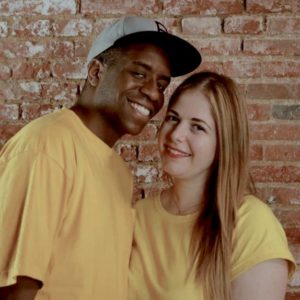 Iván & Bea
Mbassa
Cameroon / Spain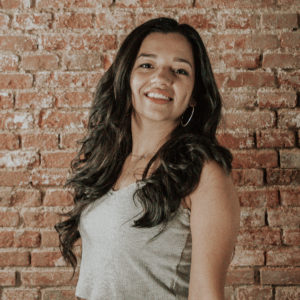 Camila
Perdomo
Colombia / Spain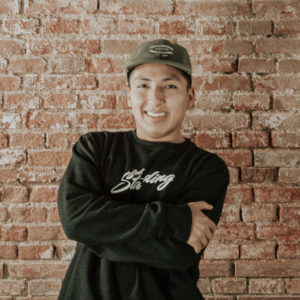 Alex
Sahonero
Bolivia / Spain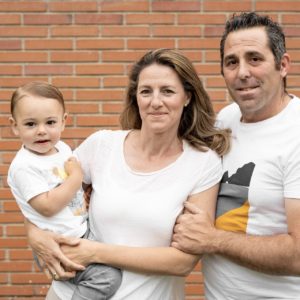 Olivia & Sergio Hidalgo
Spain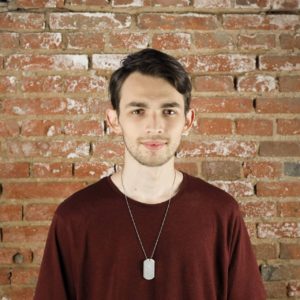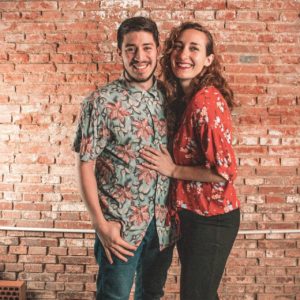 Sarai & JuanMa Lugo
Colombia / Spain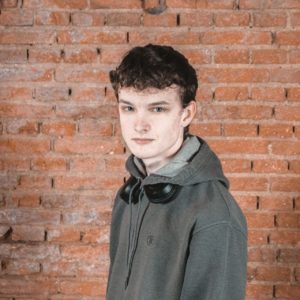 Kevin
McKinney
United States / Spain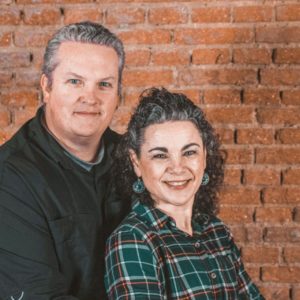 Tabita & Lance McKinney
Spain / United States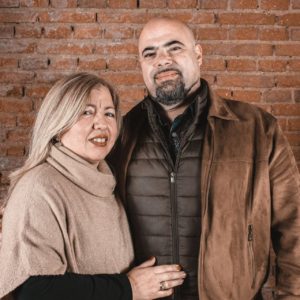 Medalith & Juan Carlos González
Peru / Spain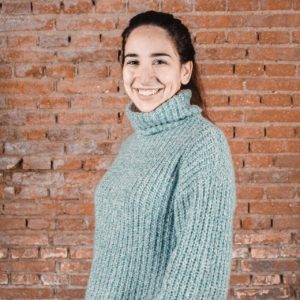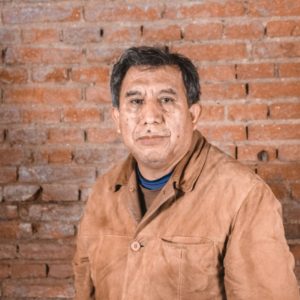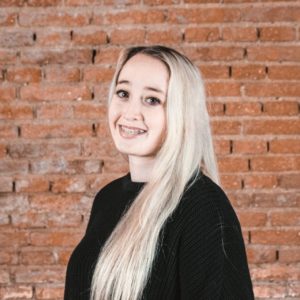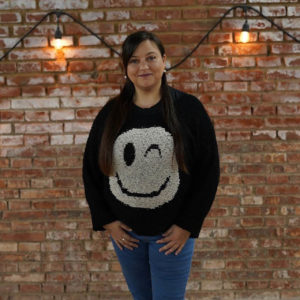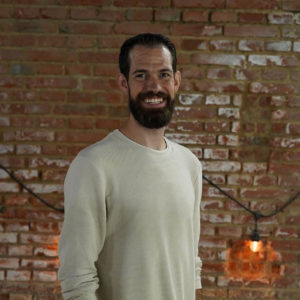 Johnny
Bärnreuther
Germany / Britain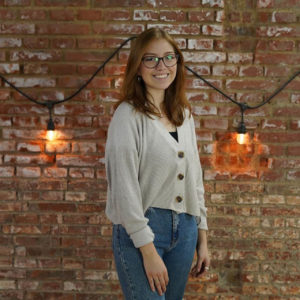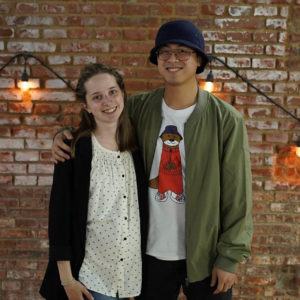 Megan &
David Nam
United States / Korea
All our staff are volunteers
These are YWAM's 18 foundational values
Do you want to know more about what we believe?
YWAM's 18 foundational values define how we live and reflect our beliefs. 
If you want to know more about what we believe, send us a message or look at the YWAM International web page.
Youth With A Mission (YWAM, pronounced /ˈwaɪwæm/) is an interdenominational, non-profit Christian, missionary organization with locations in over 180 countries and its own university, the University of the Nations. We train more than 25,000 short-term missions volunteers annually. Founded by Loren Cunningham and his wife Darlene in 1960, YWAM's stated purpose is "to know God and to make Him known".
The first school run by YWAM was called the School of Evangelism, held in Switzerland in 1969 with 21 students.  YWAM's first permanent location in Europe was Lausanne, Switzerland, where a second school took place from the summer of 1969 to the summer of 1970 in a newly renovated hotel in Chalet-à-Gobet that the mission purchased.
YWAM has been in Spain for 50 years and there are currently YWAM centers (or bases, as we call them) and ministries in Oviedo, Barcelona, Bilbao, Caceres, Madrid, Costa Tropical (Almúñecar), Vigo, Granada, Sevilla and Santiago de Compostela.
Our community is unique, multigenerational, diverse and international!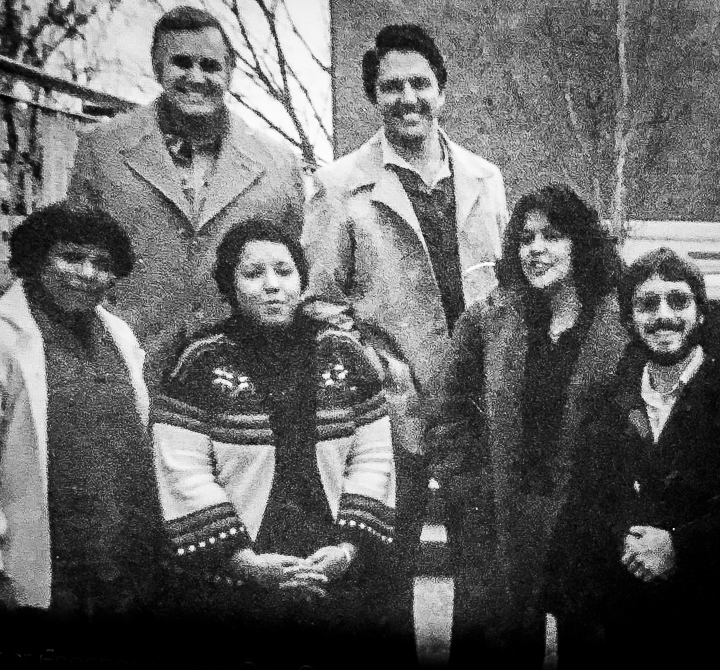 How did YWAM Spain start?
The first YWAM team came to Spain in 1968 followed by a second team in 1969. The first apartment was rented in Torrejón de Ardoz (Madrid) in the summer of 1972.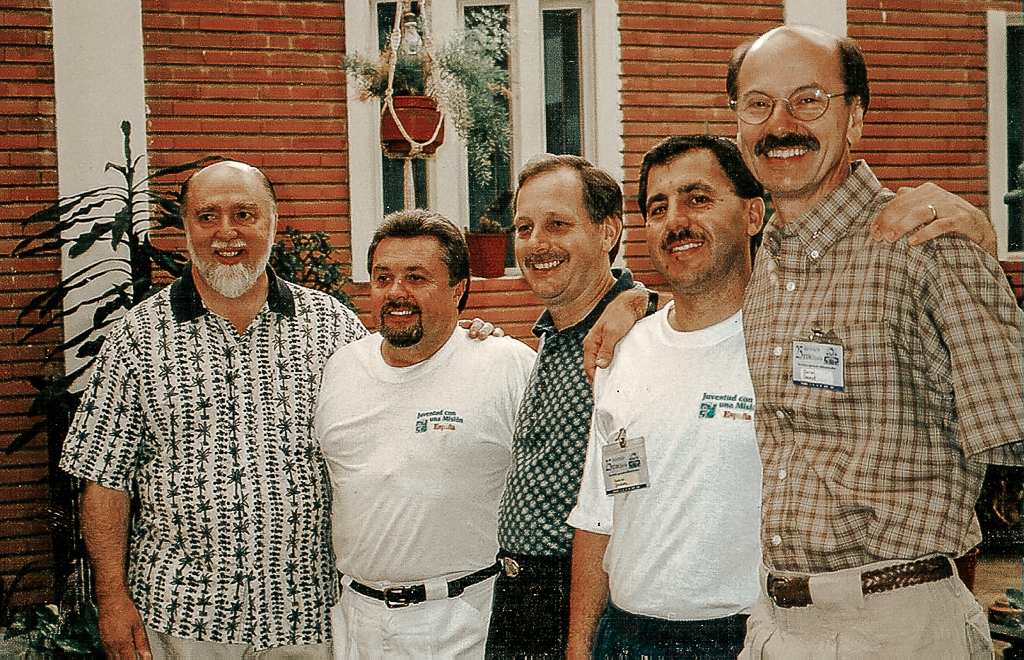 Why Torrejón?
One of the main reasons for YWAM to settle in Torrejón was the ministry with the American air base which, at the time, was located there. In addition, on the outskirts of Torrejón there was a neighborhood specifically designed for the American soldiers, and YWAM was given the opportunity of renting apartments at an affordable price just 20 minutes from the airport and 30 minutes from the vibrant city-center of Spain's capital city, Madrid.
Over the years, YWAM Madrid has become a well-established operational center running many different ministries simultaneously with a staff of up to 80 people at times.
At the beginning of the 1980s, YWAM Spain was granted legal status by the Spanish Ministry of Justice, at a time when the organization had centers in Torrejon and Cornellá, Barcelona.
By 1982, coinciding with the celebration of the FIFA World Cup held in Spain, YWAM was established in the five major cities: Madrid, Barcelona, Valencia, Seville and Bilbao.
In the photo, the first leadership team celebrating 25 years of YWAM in Spain: Bob Lichty, Al Akimoff, Gary McKinney, Gabriel Jiménez and Dan Secrist.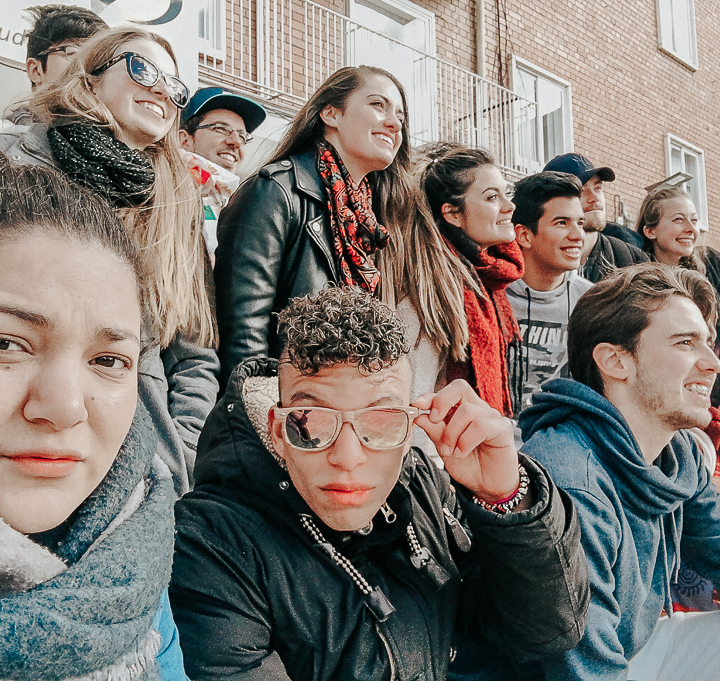 It was in 1992, during the Barcelona Olympics, following a tough legal and spiritual battle, that YWAM Madrid acquired the organization's current facilities in Torrejón de Ardoz.
Our base is functional, modern and suitable for carrying out the ministries currently run by YWAM Madrid: Discipleship Training School (DTS), Leadership Development School (LDC), b2b for emerging leaders, Impact World and our NGO, Asociación Cien por Cien Vida (100% Life). In addition, YWAM Madrid regularly sends teams to Asia, Africa and Europe on cooperation programs and works with local churches in Torrejón, Madrid and other locations within Spain.
What is Torrejón de Ardoz like?
For many Spaniards, Torrejón is one of the best places in Spain to live. It is a city within the metropolitan area of Madrid, and is very well connected by road (with access to the A2, the M-50, M-45 and the M-206) as well as by bus and train. It is the eighth most populated city in Madrid, with 130,000 inhabitants.
One of the places to visit is Parque Europa with replicas of many well-known European monuments; Torrejón is also well-known as the European Capital of Christmas because of its Magical Christmas celebrations.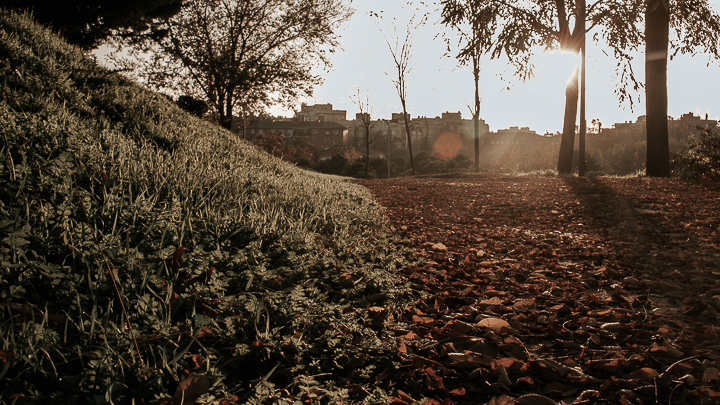 FREQUENTLY ASKED QUESTIONS
Find out more about our organization
Training programs

Discipleship Training School (DTS)
Application process and visas

Things to know about the application process
Life at YWAM Madrid

Housing, what to bring, about Madrid
More questions?
Get in touch!