Art and culture. United by a purpose greater than ourselves
The Impact Discipleship Training School (iDTS) is a 20-week residential school where you will personally experience God and live the adventure of taking His message to the nations. Apply God's truth to your life and be equipped to fulfil your purpose. The iDTS is an intense, full-time program divided into two parts: lecture phase and outreach phase.
It starts with twelve weeks of classes dealing with the most fundamental issues of our faith – how to have an authentic relationship with God, how to listen to His voice, the nature and character of God, identity and destiny, relationships God's way, evangelism and mission.
All of this combined with creative tracks such as dance, drama, multimedia, rap / music and sport.
If you wish to follow the multimedia track, please bring a camera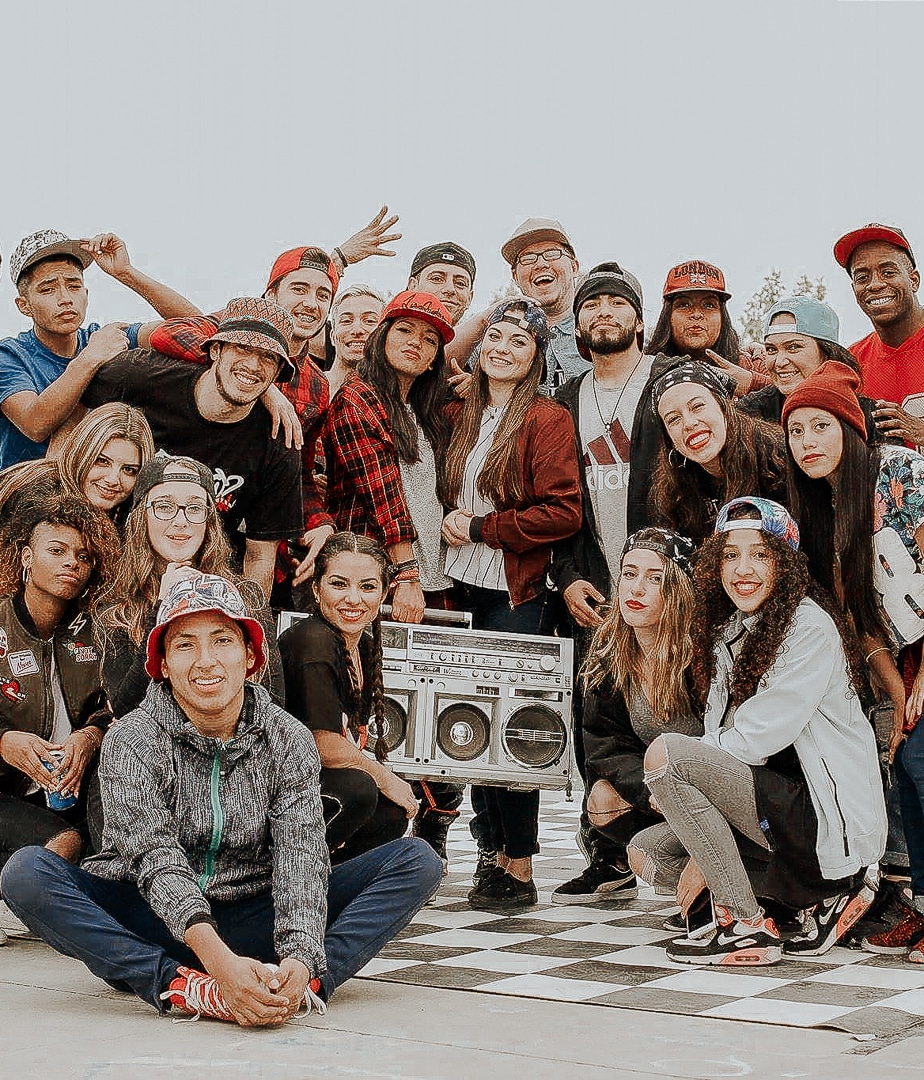 Our tracks
Our tracks are a part of the Impact DTS. During this 20-week Discipleship Training School, we combine discipleship training with creative tracks that will train and inspire you in the areas of dance, drama, multimedia, rap / music and sport, depending on which track you choose.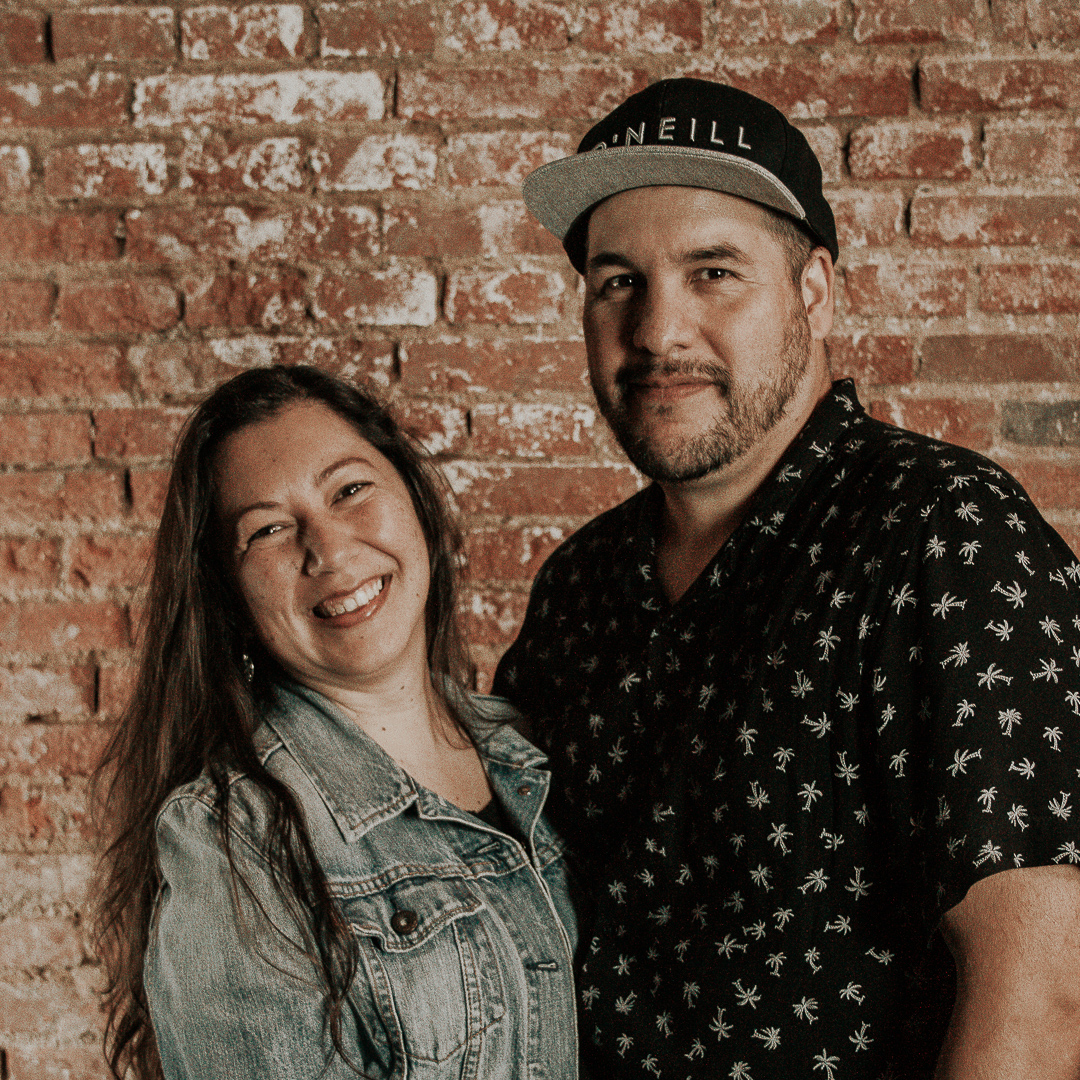 A lot of people come to a DTS without really knowing who they are and through these teachings they grow and mature as people and as Christians.
National Leader YWAM Spain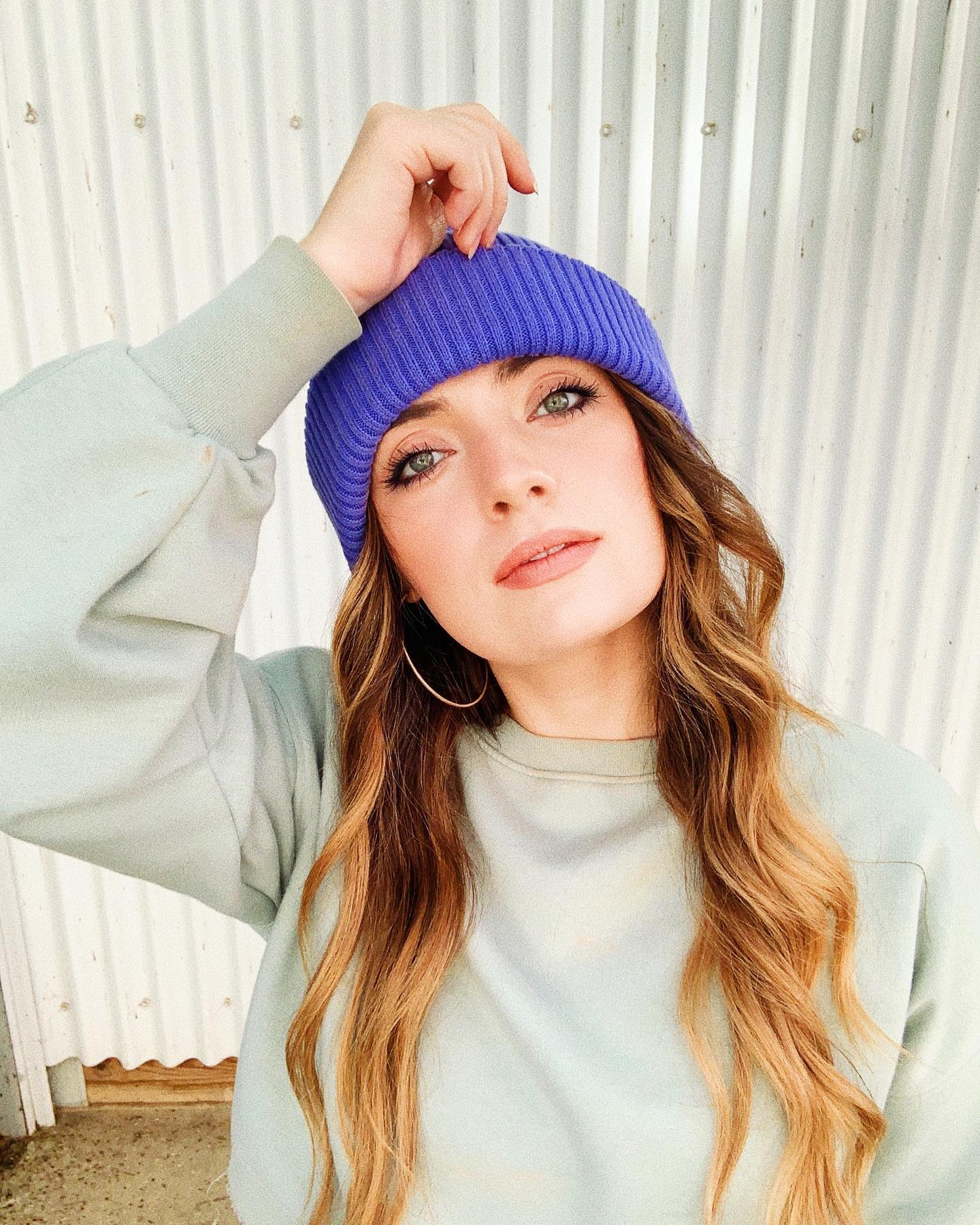 I think everyone should do a DTS because it is a unique experience. Committing 5 months of your life to say, 'God, you're worth it'. I know it will change your life!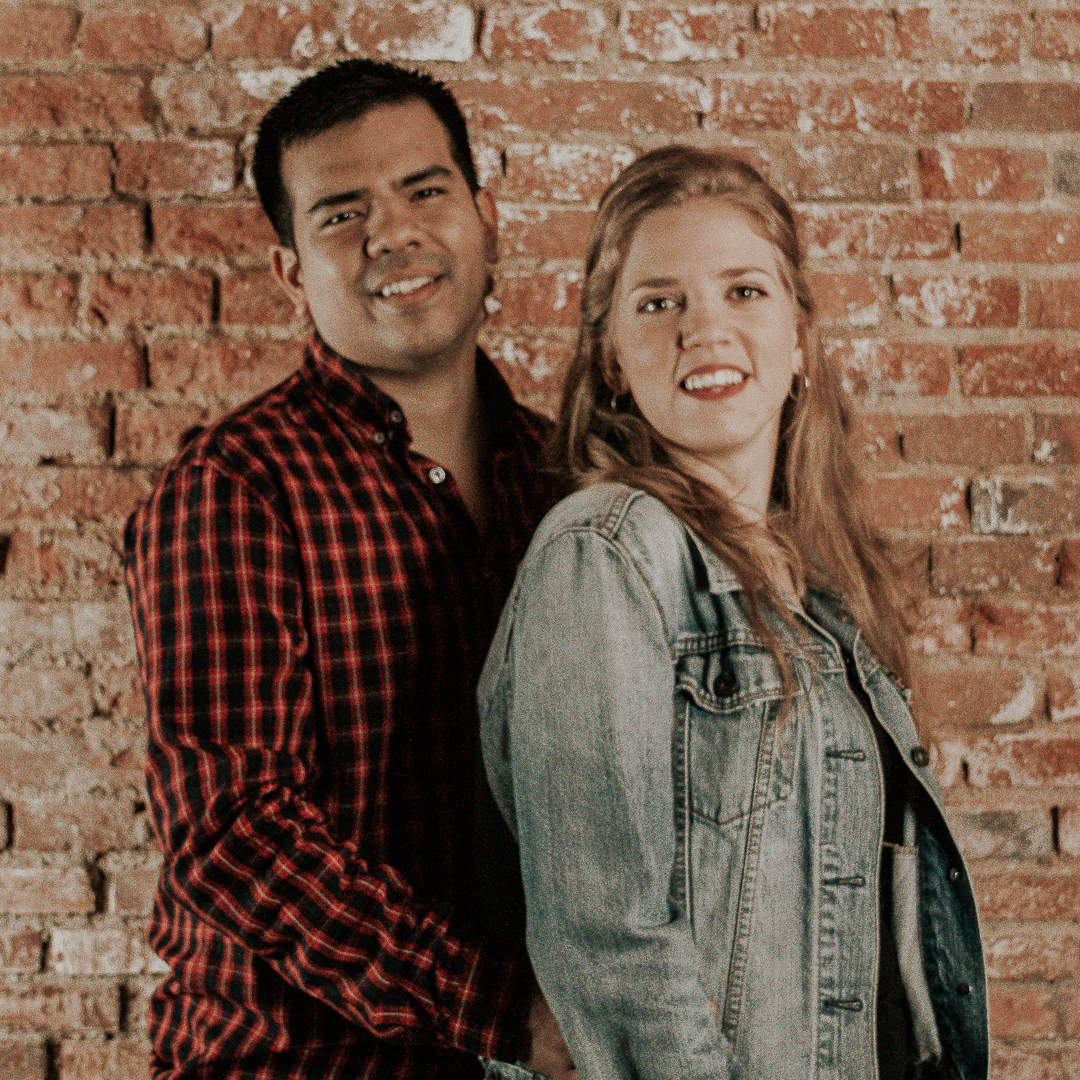 Through hip hop, dance, rap, testimonies and multimedia, Impact Crew proclaims the gospel to people who would never step into a church.
More information about the DTS