MULTIMEDIA
if you don't show it, it doesn't exist
Can you show God's love through an image?
If you don't show it, it doesn't exist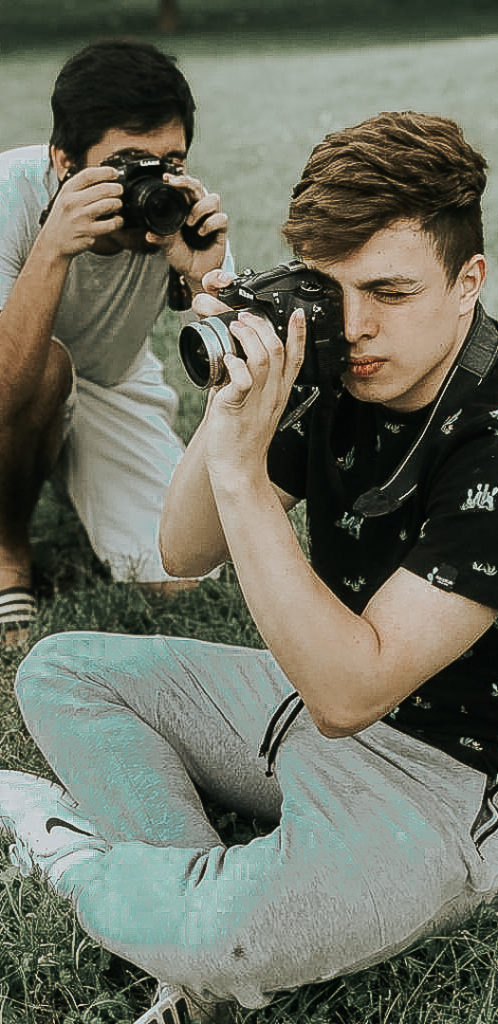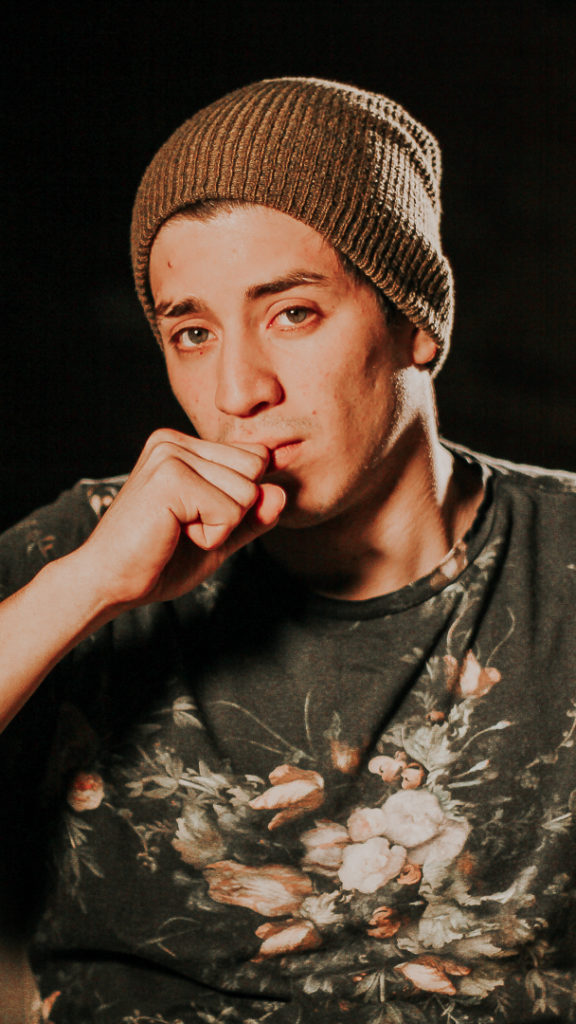 The Multimedia team is a group of people passionate about digital art, video and photography.
Our professional experience is in television and photography and we train and equip our staff in various areas of Multimedia.
Our goal is to interact with the spheres of society by communicating a clear message that portrays our values.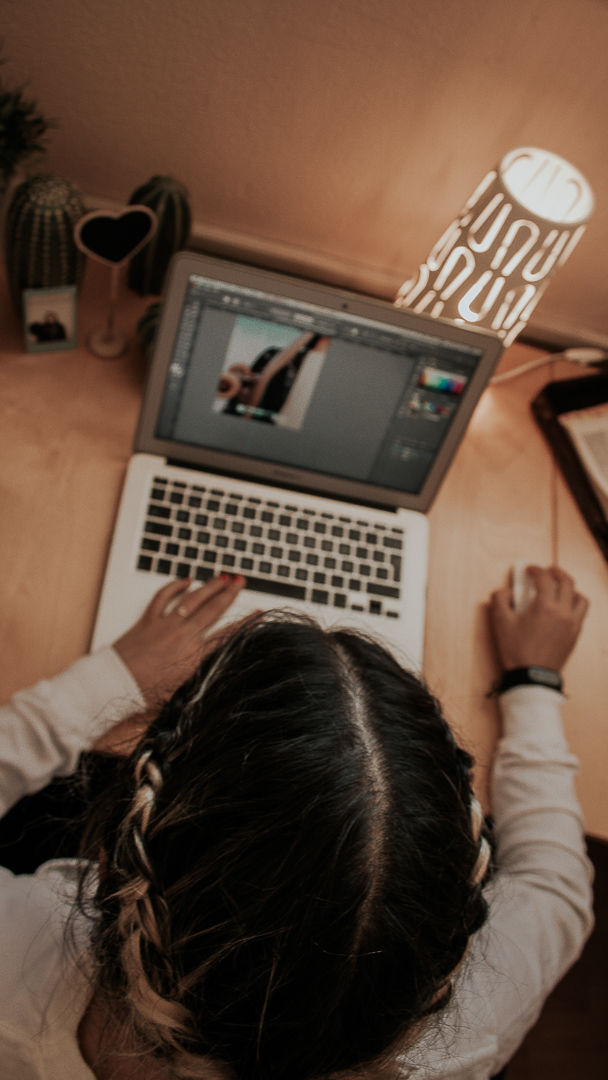 To offer other ministries the opportunity of making themselves known through photographic and video reports and to promote visibility on different platforms. 
To create programs that can be easily distributed by social networks to bring a message of hope to the most needy.