DBS
DISCIPLESHIP BIBLE SCHOOL
It's all about Jesus. And to know Him for who He is we need to understand His book.
The Discipleship Bible School is all about understanding the Bible in its original context while experiencing it with a group of like-minded disciples of Jesus who desire to know God and grow in the understanding of His Word.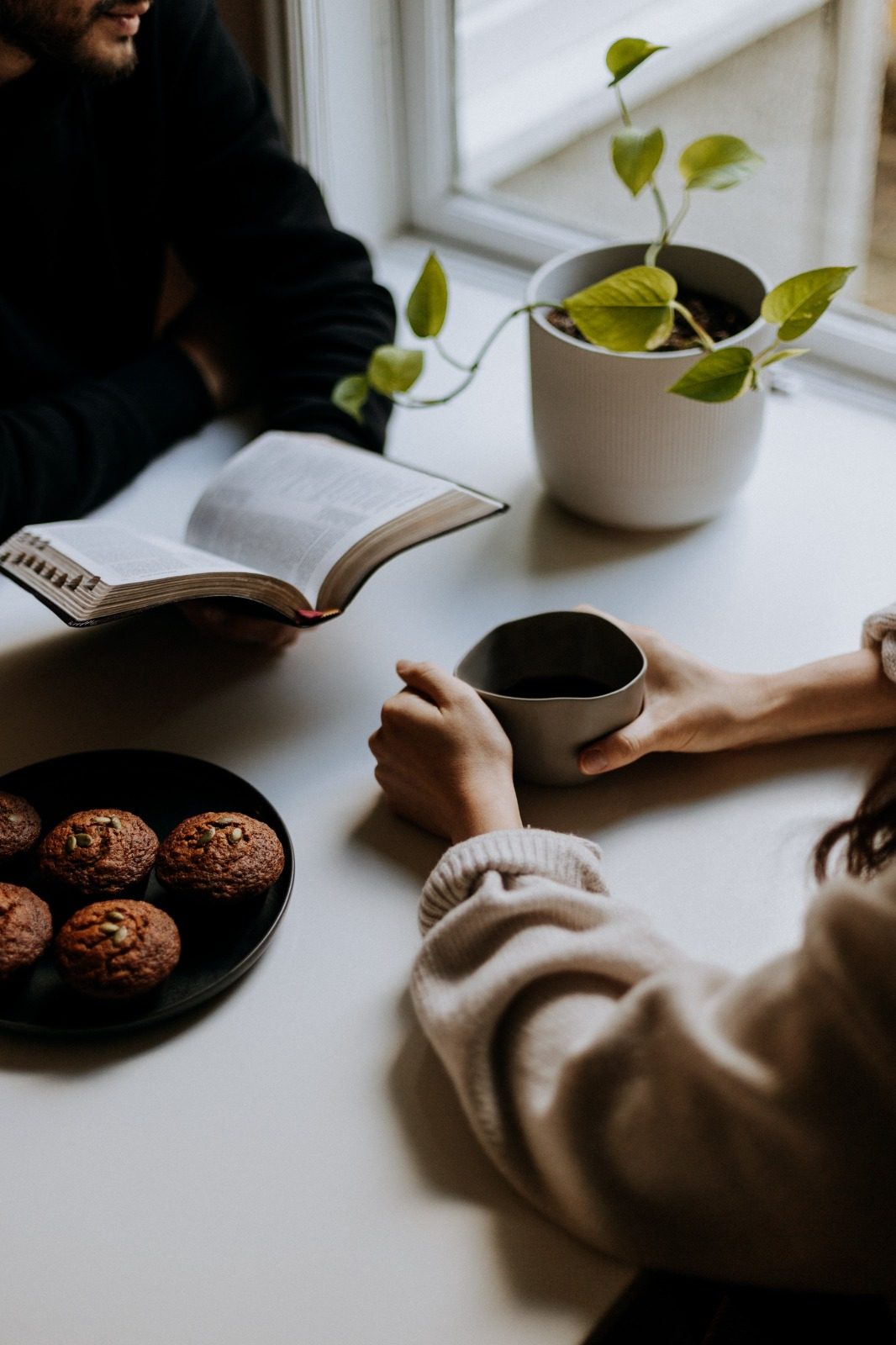 What is the DBS?
The DBS is a 12-week intensive residential Bible School in which you will live together with staff and students and learn to go deeper in the Old and New Testaments. 
Structure of the school
During the 12 weeks of this course, you will receive teaching on all  the books of the Bible and read through them in small groups. 
In our school you will learn how to read the Bible in context and study it for yourself.
You will also learn how to lead others in small group Bible studies so you can bring the understanding of the Bible into your own environment.
Practical application
You will read the Bible focused on the redemptive plan of God, His character and nature as well as Biblical principles, all of which will help you to know God better, understand His heart and apply the knowledge of the Scriptures to your own life.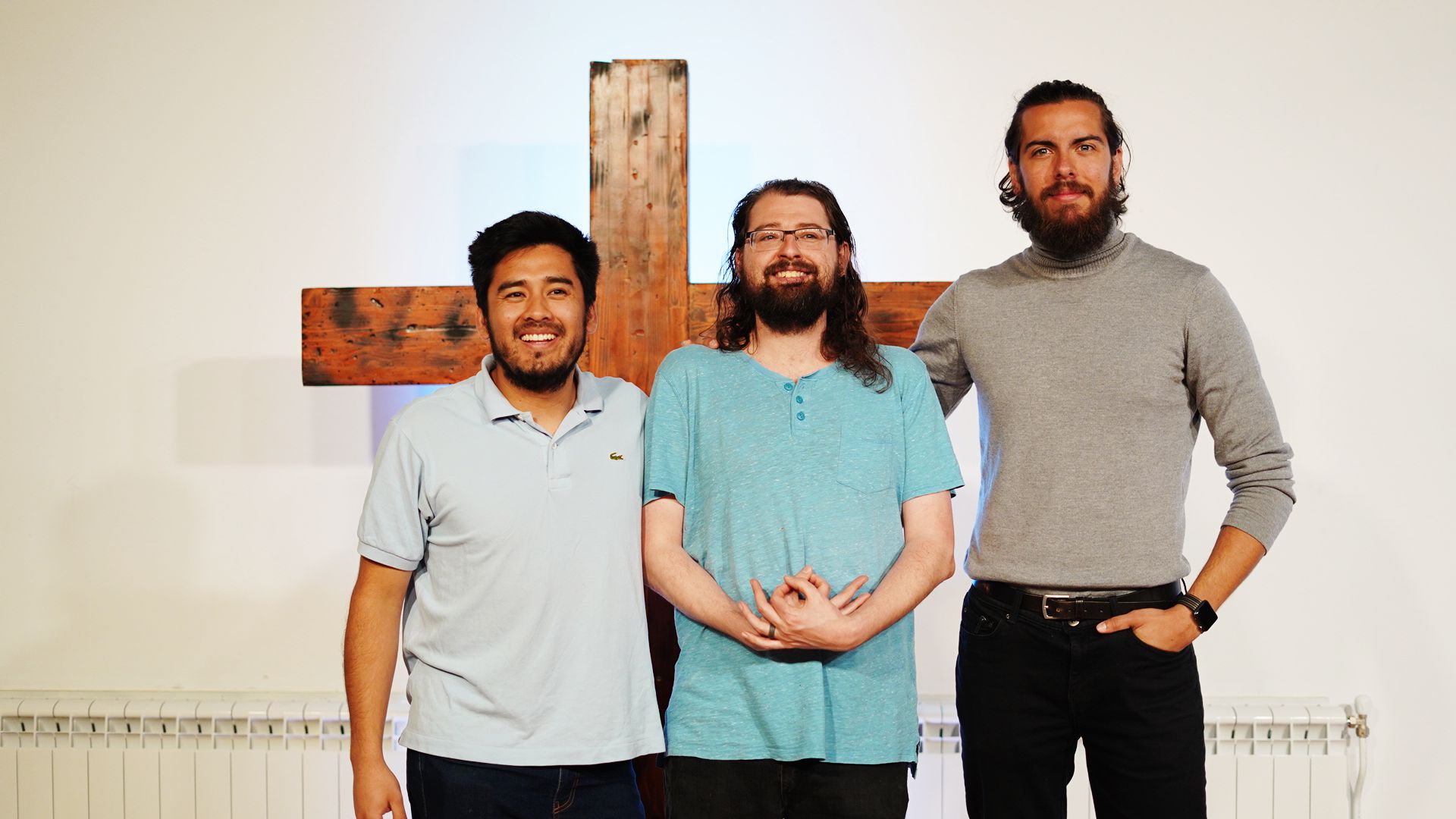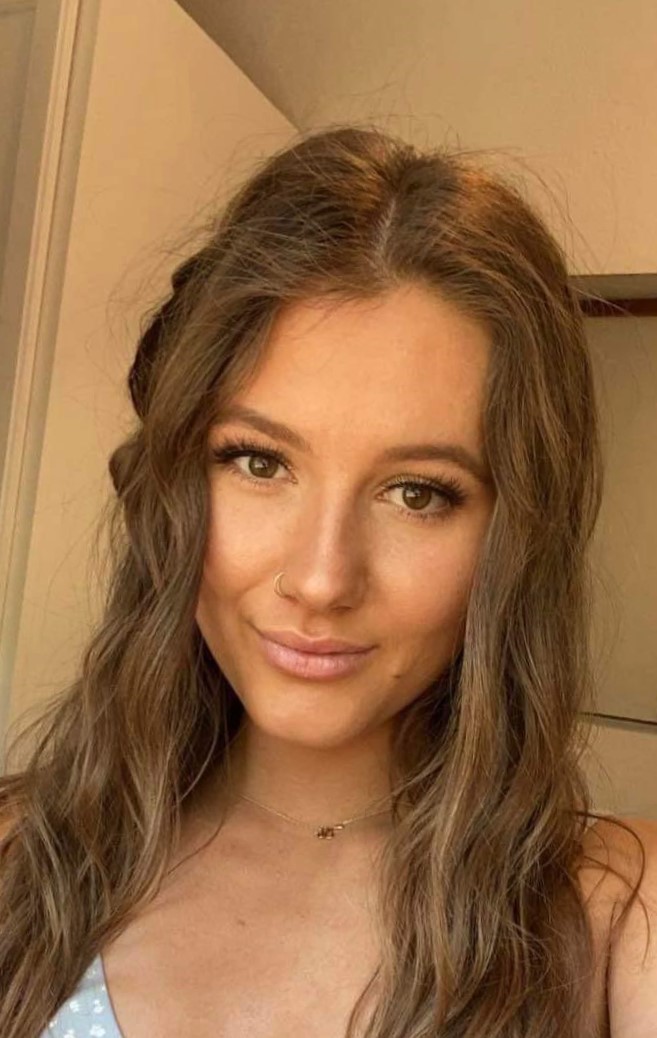 I grew so much more confident in who God is and overcame fears of speaking through our daily small groups.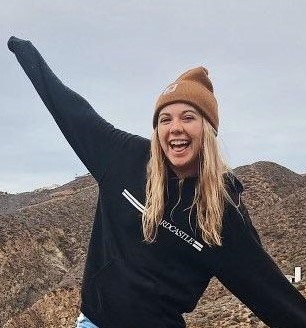 Going to DBS was one of the best things that's ever happened to my relationship with God - it was like discovering him for myself for the first time instead of just who other people had told me he was.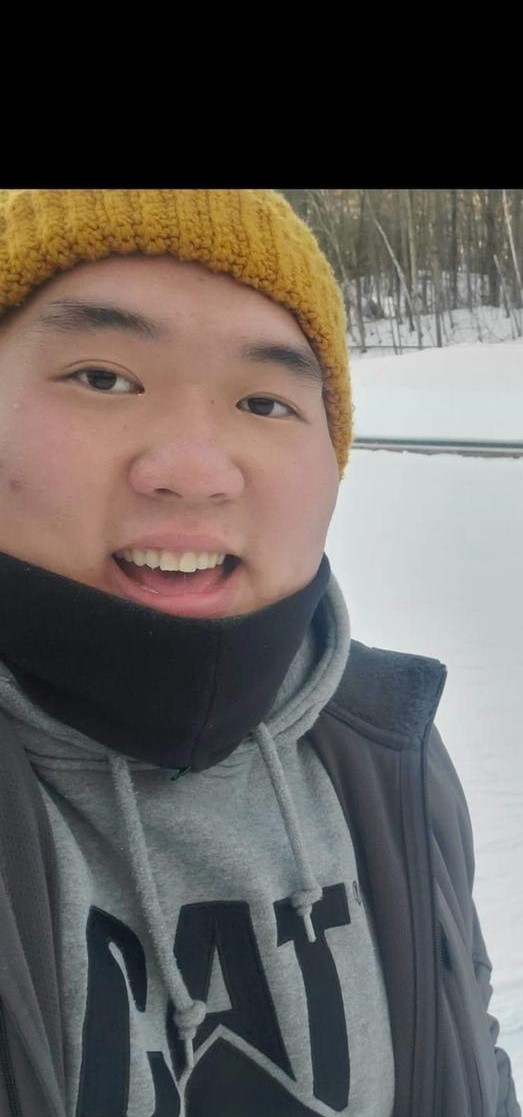 DBS has pieced the bible together, helping me know who God is and what my purpose in this world is. DBS has helped build a strong foundation with God, even in my low moments it's possible to move forward with God.