Be the leader God wants you to be
What is b2b?
One to two weeks of training for "emerging leaders". 
The course has the same values as the 6-week Leadership Development Course but just giving a taste of some of the main content. 
b2b is to help launch you into leadership if you haven't had much experience or help you to evaluate and develop as a leader if you have some years of experience.
b2b is a course for YWAM volunteers. You need to have successfully completed a DTS and have at least one year's experience as a leader
It's an intensive time set aside for anyone who wants to explore their leadership potential.
It's designed for those who have a desire to grow as a leader themselves in order to equip others.
Whether you are just stepping into a leadership role or have been leading a team in the city for a few years, stepping into staffing a DTS, or on staff in some other capacity, you will benefit from the course.
Come to grow, come to go!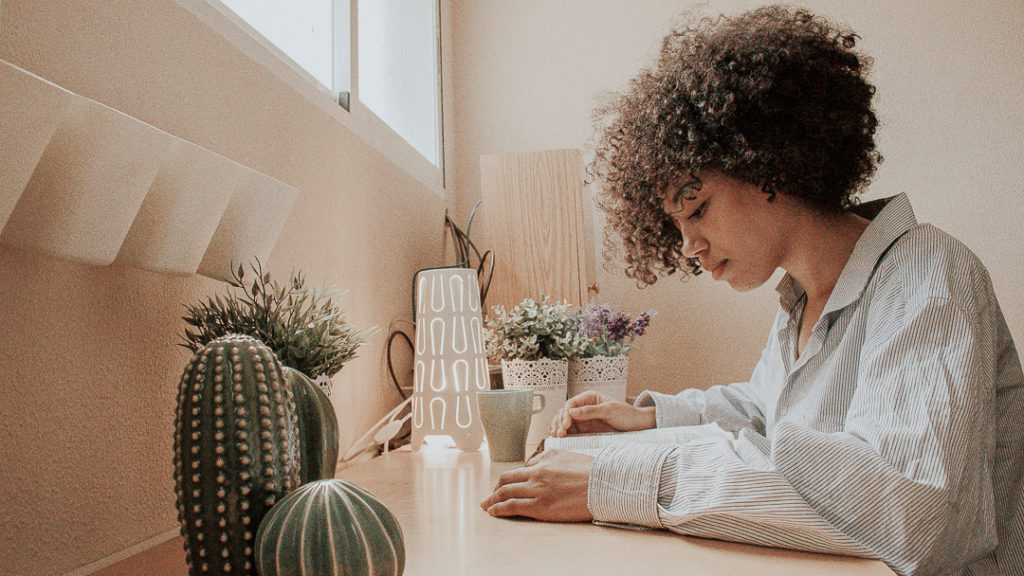 b2b Curriculum
What are the key themes?
The starting point! – My passion for God, and passion to Go
Me as a leader! – How my personality and gifting work together with others to produce dynamic team
My character as a foundation! – Seeing some of the qualities necessary if I am to follow in Jesus' footsteps
How I can help others grow? – Basics in mentoring and discipling
My task in getting the job done! – The skills and anointing needed to develop an effective team and strategize an effective and fruitful ministry
What is is the training like?
The b2b training will give you practical steps to develop you as a leader.
The teaching style is interactive with many types of groups used for maximum learning: peer groups, mentoring groups with experienced leaders, one-on-one help in processing and working through your own questions, times of worship, ministry and experiencing God together.
Altogether it will add up to a leadership experience that will impart values as well as lots of content.
Note: This seminar is only available for YWAM staff and those who are currently in the process of joining YWAM as staff.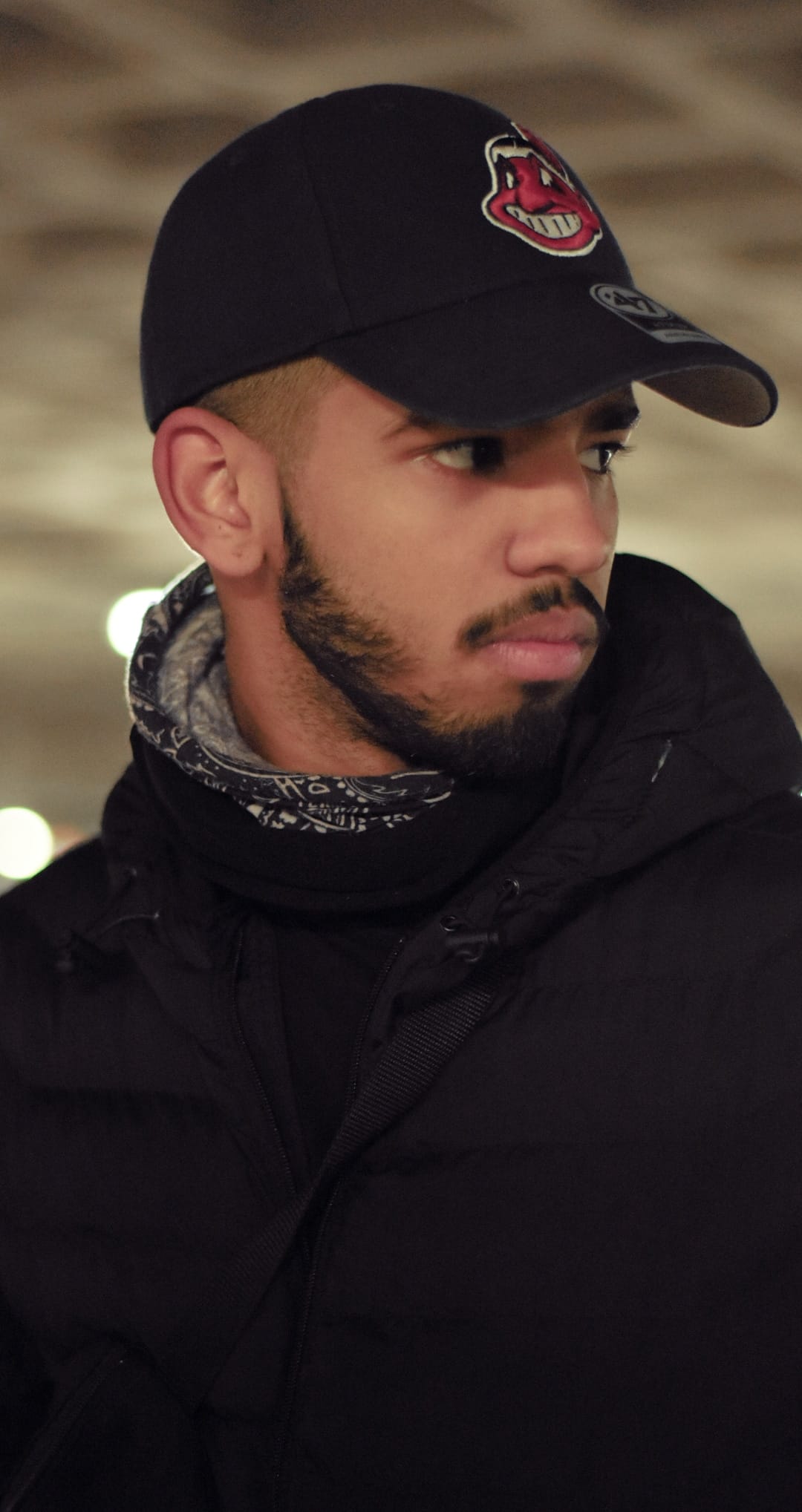 A good leader creates followers; a great leader creates leaders, and b2b was an experience in which great leaders empowered young people like me to grow and be a point of reference to the new generations.
Participant b2b YWAM Madrid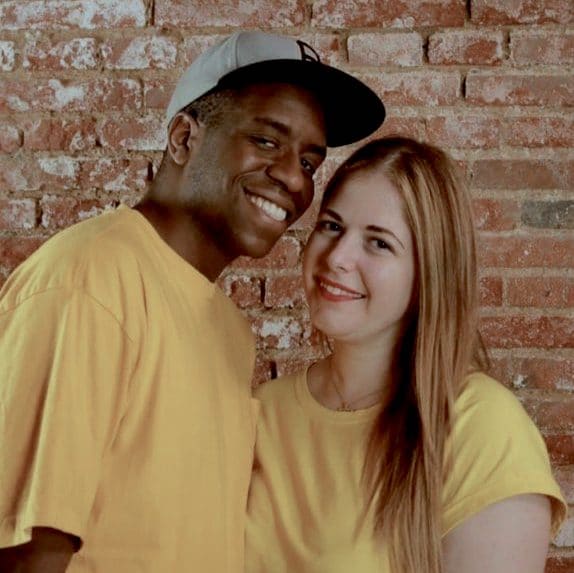 A great leader is someone whose freedom inspires
you and makes you want to follow them.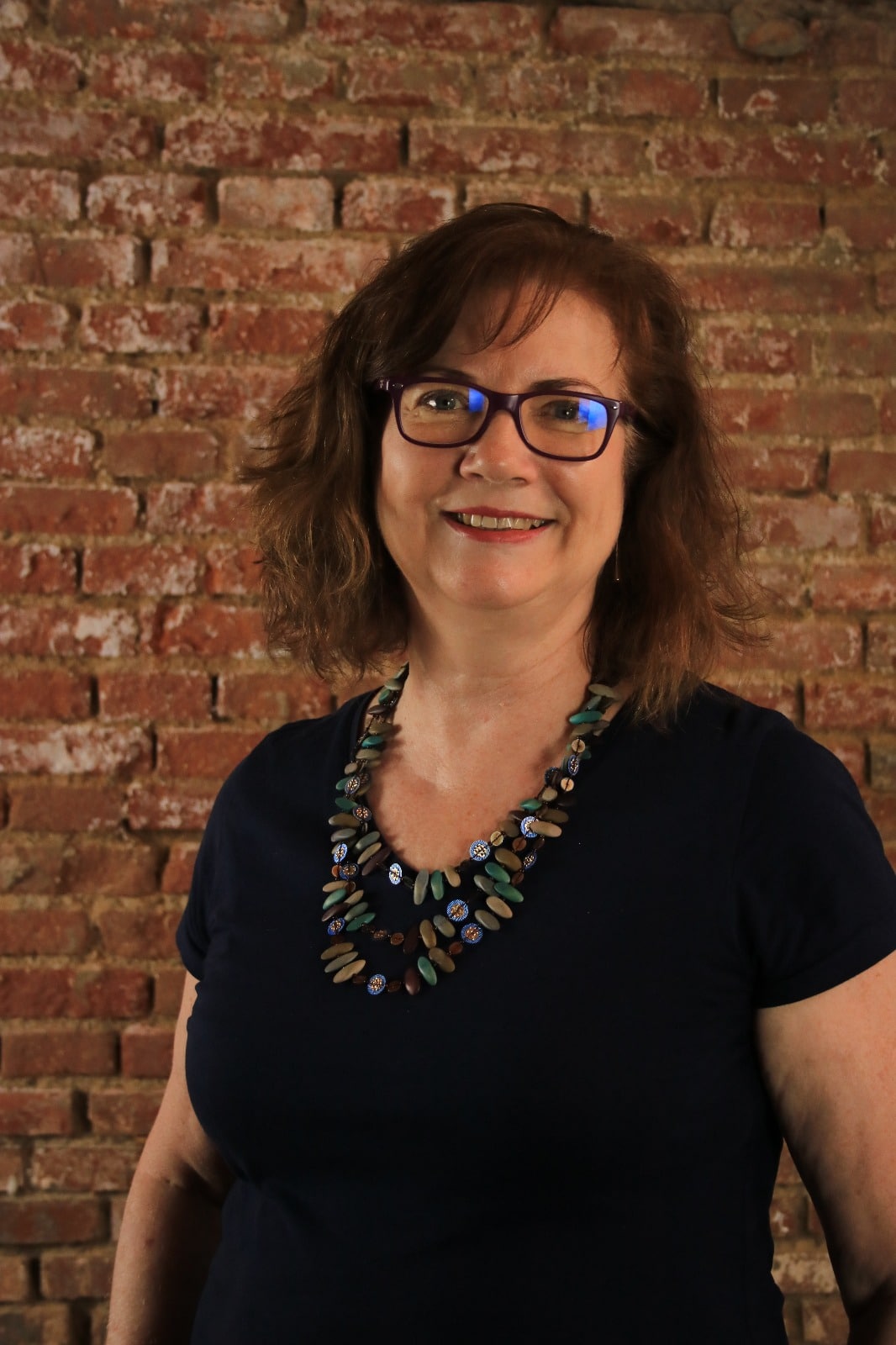 b2b is an intense and creative experience
for emerging leaders to get a taste
of some key leadership topics.
We are so glad that you're interested in getting involved with YWAM Madrid. Here is a quick overview of the application process, whether you plan to come as a student or a volunteer.
Get in touch!
Start the application process by filling out this quick form! This will give us a good idea of what your interests are and how we can help you best in your application process. If you are still unsure about applying, this would be a good time for us to answer any questions you have.
Applying
Once we've answered your questions and you're ready to apply, we will send you the link to the online application forms.
Recent photograph
Please send a recent photo of yourself with your application form.
Registration fee
After sending your application form, please make your non-refundable registration fee payment of 50 €, either by bank transfer or PayPal (the bank details are on the application form).
If you are not a European citizen (Schengen Zone), you will need a visa. Processing the visa documents costs 50 €, so if you need a visa, please pay 100 € to cover the visa and the registration cost.
References
Please send the confidential reference form to your pastor or spiritual leader. Ask them to send it directly to us at the email address specified on the form.
Confidential medical certificate
Please send us the certificate signed and stamped by your doctor.
Copy of health insurance and passport
Please scan and email us a copy of your health insurance and any health insurance card you may have. In addition, send us a copy of the main page of your passport (the one with the data and photo), as we will need this to process your visa.
Background check to work with minors
We ask all our students and volunteers to obtain this certificate (background check) since we often organize activities with minors on our bases and during our events. If you are not resident in Spain you will need, in addition to the Spanish certificate, a certificate from your country of origin. You can apply for the free Spanish certificate online at the Spanish Ministry of Justice.
Quick call
Once we have your application and references, we will set up a quick video call with you to get to know you better and answer any questions you may have.
b2b Extension Studies ES 122557
This program grants you one credit from the University of the Nations (UofN)
Do you still have questions? Read the FAQs page for general information about YWAM Madrid or get in touch by email: [email protected].